services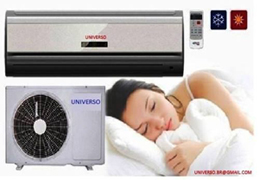 HVAC Services
We specialize primarily on commercial and residential HVAC service and installation. Whether you are planning a new installation or need service of an existing equipment, we are always happy to assist you with your HVAC needs.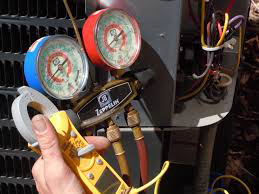 Preventive Maintenance
Helps to ensure that your HVAC equipment is running at its maximum efficiency, reduces energy costs, and provides you with peace of mind knowing that your family is cared for.
Overview:
We can create a customized proposal plan to fit your needs and budget.
Why wait? Call us today for a FREE proposal at no obligation.
Features:
THE BENEFITS OF HAVING A PREVENTIVE MAINTENANCE AGREEMENT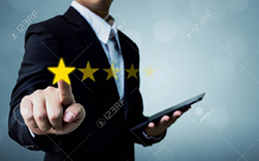 YOU CAN TAKE COMFORT KNOWING THAT A
REPUTABLE & DEPENDABLE HVAC COMPANY
HAS BEEN WELL ENTRUSTED TO SERVICE AND MAINTAIN YOUR HEATING & A/C EQUIPMENT.


Check OUR RATING
at Better Business Bureau
---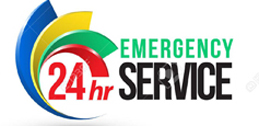 24 HOURS EMERGENCY SERVICE
& PRIORITY TREATMENT OVER OTHER EMERGENCY CALLERS.
---
SCHEDULED
PREVENTIVE MAINTENANCE OF YOUR HVAC EQUIPMENT.
---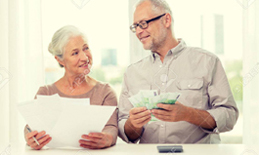 UP TO 15% SAVINGS
ON PARTS.
---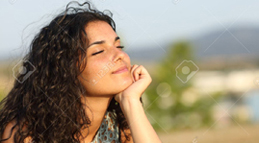 PEACE OF MIND
KNOWING YOU'RE IN GOOD HANDS & TIME FOR YOU TO FOCUS ON THE MORE IMPORTANT THINGS IN YOUR LIFE.